Circular Action Hub is the home of BVRio global footprint solutions. It incorporates a directory of local waste management projects and activities looking for support from companies and investors willing to fund, accelerate and strengthen a more effective and socially-responsible circular economy.
mission
Our mission is to leverage true corporate leadership to support and scale-up local circular economy projects around the world. We catalyse innovative finance to reward and incentivise local circular economy action on plastics and other recyclable materials.
What are our goals?
Connect locally and globally
Waste leakage and particularly plastic pollution is an alarming global problem, but the solutions must be delivered locally. We connect global corporate finance with ambitious and scalable local projects to support and accelerate circular waste management action.
ENABLE INNOVATIVE ENVIRONMENTAL FINANCE
New mechanisms are emerging in response to the need for increased access to finance and financial services among actors in local waste management economies such as SMEs, cooperatives and other social enterprises. Circular Action Hub will enable better access to a variety of flexible financial solutions.
COLLABORATE TO INNOVATE
Circular economy requires an effective collaboration of many actors such as formal and informal waste collection cooperatives and businesses, recycling companies, local authorities, packaging producers, consumer brands and investors. Circular Action Hub will facilitate partnerships and intersectoral cooperation. The platform will also host other relevant programmes and initiatives to generate a network effect.
PROVIDE INFORMATION AND DATA
Circular Action Hub will offer a variety of useful tools for project developers to optimise their operations. The platform will provide more data about informal regional waste management activities as well as potential recyclable content supply hotspots. We will also strive to bring greater attention to local waste management challenges that could be tackled by providing the local actors with more solution-driven capital.
THE HUB'S FUNCTIONALITIES
PROJECTS
Connecting local environmental service providers and projects with companies interested in reducing their plastic and other waste footprints, through an online negotiation platform for projects and Circular Credits.
GLOBAL PROJECT REGISTRY
A public registry of local projects and environmental service providers, available to companies, investors and donors interested in supporting the local circular economy action, providing transparency, facilitating reporting, and avoiding double counting. All records are secured using our GreenChain™ – low emissions blockchain system.
ACCESS TO NEW FINANCE
Facilitating access to new finance through different mechanisms: Impact investment, blended finance instruments, grants, 3RI's Plastic Credits, and performance-based payments such as Circular Credits™.
FACILITATE THE CONTRACTING PROCESS
Providing standardised contracts, monitoring services, and negotiations assistance to both buyers and sellers of environmental services.
KNOWLEDGE SHARING
Building capacity and fostering innovation by providing information, facilitating knowledge sharing and the exchange of local solutions.​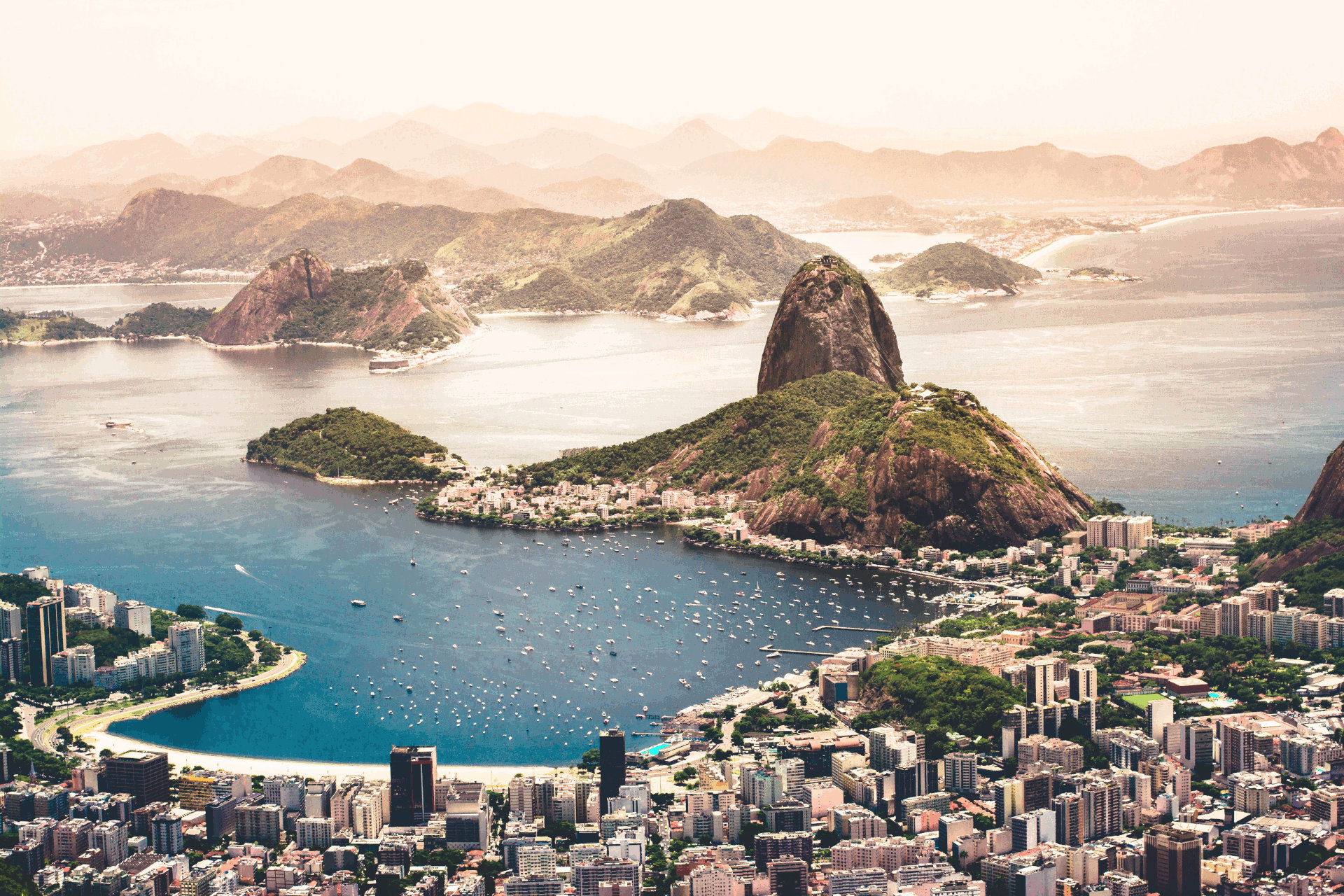 ABOUT BVRIO
BVRio is a non-profit organisation founded in 2011 with the objective to create and promote the use of market mechanisms to facilitate environmental objectives. Originally created to operate in Brazil, BVRio today operates internationally and has offices in Brazil, United Kingdom, Switzerland, China, Ghana, and Indonesia. BVRio's work is focused around four ambitious goals: climate change mitigation, sustainable forest management, sustainable agriculture, and circular economy. Since 2012 BVRio has worked on circular economy, starting with the development and operation of its Reverse Logistics Credits system, which connected more than 100 waste collector cooperatives with corporates in Brazil. BVRio is a Climate Action Leader of the R20 Regions for Climate Action initiative, and received the Katerva Awards 2013 for Economy. BVRio's governance includes representatives of the Brazilian World Business Council for Sustainable Development (CEBDS), Brazilian Foundation for Sustainable Development (FBDS), and E2 Socio Ambiental.