The changes we have made to the Circular Action Hub website are much more than a changed aesthetic.
They have been made to improve the process of adding and funding vital waste recovery services all over the world.
At the core of the changes is a simplified project registration form, which is now quicker and easier to complete. This means more environmental waste recovery services can join the Hub and benefit from the services on offer. Adding a project to the Circular Action Hub remains free.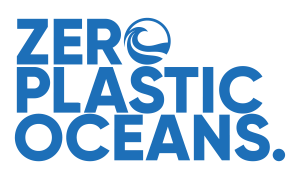 A new Certification standard has been added. It is now possible for projects and plastic credit buyers to access the OBP Neutrality Subprogram through the Hub. Created by NGO Zero Plastic Oceans (ZPO), which focuses on reducing the amount of plastic waste that enters oceans, it is a market-based mechanism for financing the removal and treatment of non-commercially recyclable Ocean Bound Plastic (OBP).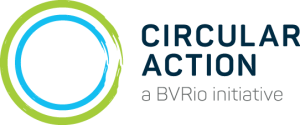 Corporates looking for waste footprint services can now access a number of new services provided by our partner Circular Action. These services connect businesses looking to meet EPR and CSR targets with traceable and certifiable waste management supply chains.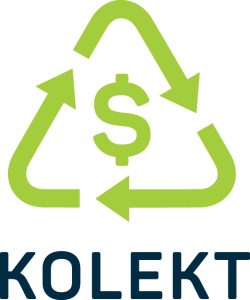 KOLEKT app on the Hub. We are working with a number of projects on the Hub in Brazil, Indonesia and Vietnam to pilot our new free to use waste trading app KOLEKT, that enables full monitoring and traceability of waste supply chains from source to end destination. Projects interested in participating in a trial, from any country, should contact info@circularactionhub.org.